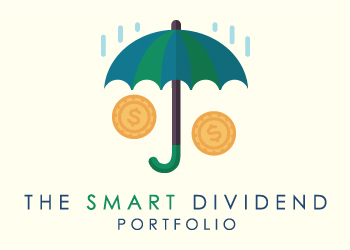 Our flagship service, The Smart Dividend Portfolio, focuses on building a strong, resilient portfolio of Singapore dividend stocks. We aim to build an income generating machine to feed ourselves and our families for generations to come. Please click here to learn more about how The Smart Dividend Portfolio can help you and your family grow your wealth.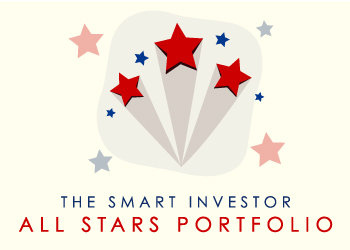 The Smart All Stars Portfolio is our signature growth portfolio, helmed by Co-Founder Chin Hui Leong. It focuses on finding the next star that will rise up and bring the portfolio to new heights. The portfolio currently hunts for growth stocks in the US stock market. The service is not available for purchase right now. Please click here if you'd like to register your interest.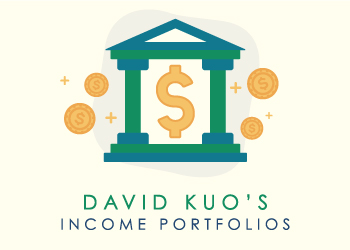 By invitation only, David Kuo's Income Portfolios, are our Co-Founder David Kuo's personal portfolios that he manages in full view of our members. This service is currently unavailable for purchase. Please click here to register your interest if a spot is available in future.