In this report, we break down the major topics in investing, helping you to make sense of how to navigate the stock market and how to invest in stocks.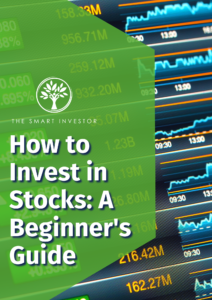 In this Special Free Report, we listed the brokerage firms in Singapore, the key points to consider when choosing a broker and the commission fees involved with each stock that you buy and sell.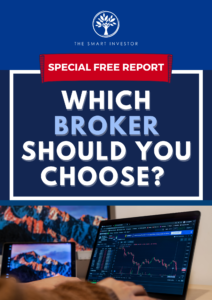 Don't miss the opportunities to collect dividends as 2022 is promising to be a year where dividends are set to increase as businesses shake off the worst of the downturn.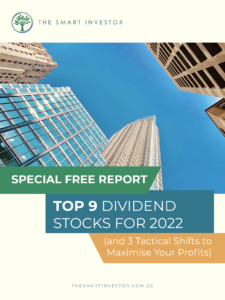 Find out how we approach growth investing with three key growth mindset principles that you can use to find, and critically, improve your chances of scoring 10x returns.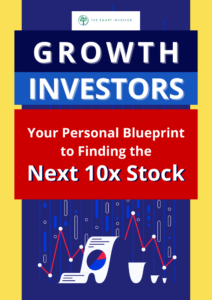 Turn your portfolio into a cash-generating machine with our Special Free Report. We cover five stocks with traits that could give you everlasting dividend. 
Want to know what are the 10 Growth Stocks that could Supercharge Your Portfolio? We cover 3 unstoppable growth trends and the 10 stocks that will ride them in 2021 and beyond!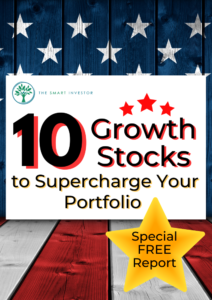 Who says you can't have the best of growth and dividend investing? We found 8 SGX stocks offering a rare mix of both! Use our Special Free Report to uncover hidden gems you may have missed.