It's been an exciting few months here at The Smart Investor.
We are grateful for your support, and thank you for visiting our site and reading our content.
We launched The Smart Dividend Portfolio last week, and received overwhelming demand.
As we launched, we received numerous questions about the future of The Smart Investor.
It is simple. We are here, for the long term, with you.
We have just begun the next stage of our investing journey.
We will continue to provide free investing content right here on our site to help you be a smarter investor. You can sign up for our free investing newsletter, Get Smart, by keying in your email in the box on the right. You will also receive a weekly list of curated free investing content called Smart Reads. Finally, follow us along on Facebook for the latest free content.
We are in the midst of building up our premium services. Starting with The Smart Dividend Portfolio, throughout the course of this year, we will be launching other services to help you be a smarter and richer investor.
We are here to show you how we invest and demonstrate that our approach works by running a real money portfolio in full view of our members.
We will not be selling any new subscriptions temporarily. We will be closing our doors to focus on the new services for a little while, and make sure that every new member is well served.
If you have any questions about The Smart Dividend Portfolio, please contact us at hello@thesmartinvestor.com.sg.
Once again, on behalf of all of us at The Smart Investor, thank you for your support.
Sincerely,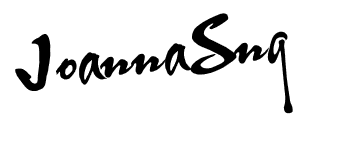 Joanna Sng
Co-Founder